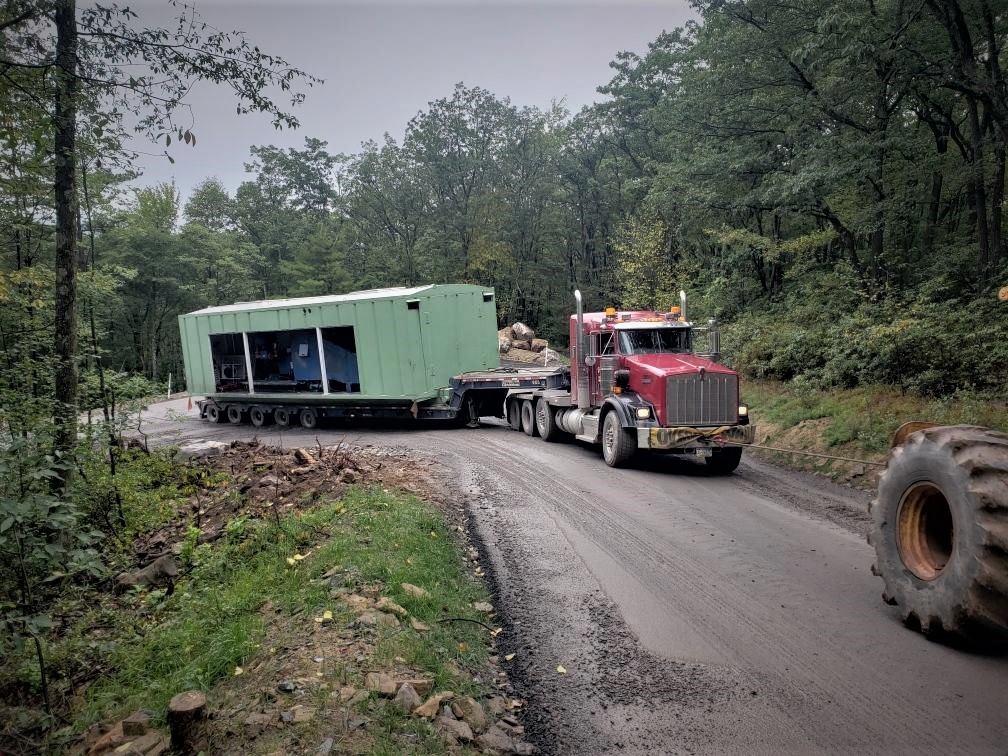 Dangers of Driving on the Job
There are a lot of dangers on a construction site, so it may be easy to overlook the dangers of driving on the job.
Don't.
Before getting into a company vehicle, employees are required to conduct a pre-use inspection. That means doing a 360-degree walkaround of the vehicle. Look for damage to tires, cracks in windshields, leaking fluids and other evidence that the vehicle is not in safe operating condition.
Test turn signals, headlights and brake lights. Make sure there are no objects in your path, in front of or behind the vehicle.
If you are hauling equipment, even for just a short distance, make sure it is properly secured. Company policy is to use two tie-downs. If your vehicle is not equipped with tie-downs, request them.
Once you are ready to roll, buckle up. Even on short trips. You never know what could happen. We drive on tricky terrain in less-than-ideal conditions. Mud, snow and ice can be challenging for even the most experienced drivers.
If you are on a long-distance trip, be aware of fatigue. If you feel tired, pull over.