We Build Our Reputation Everyday.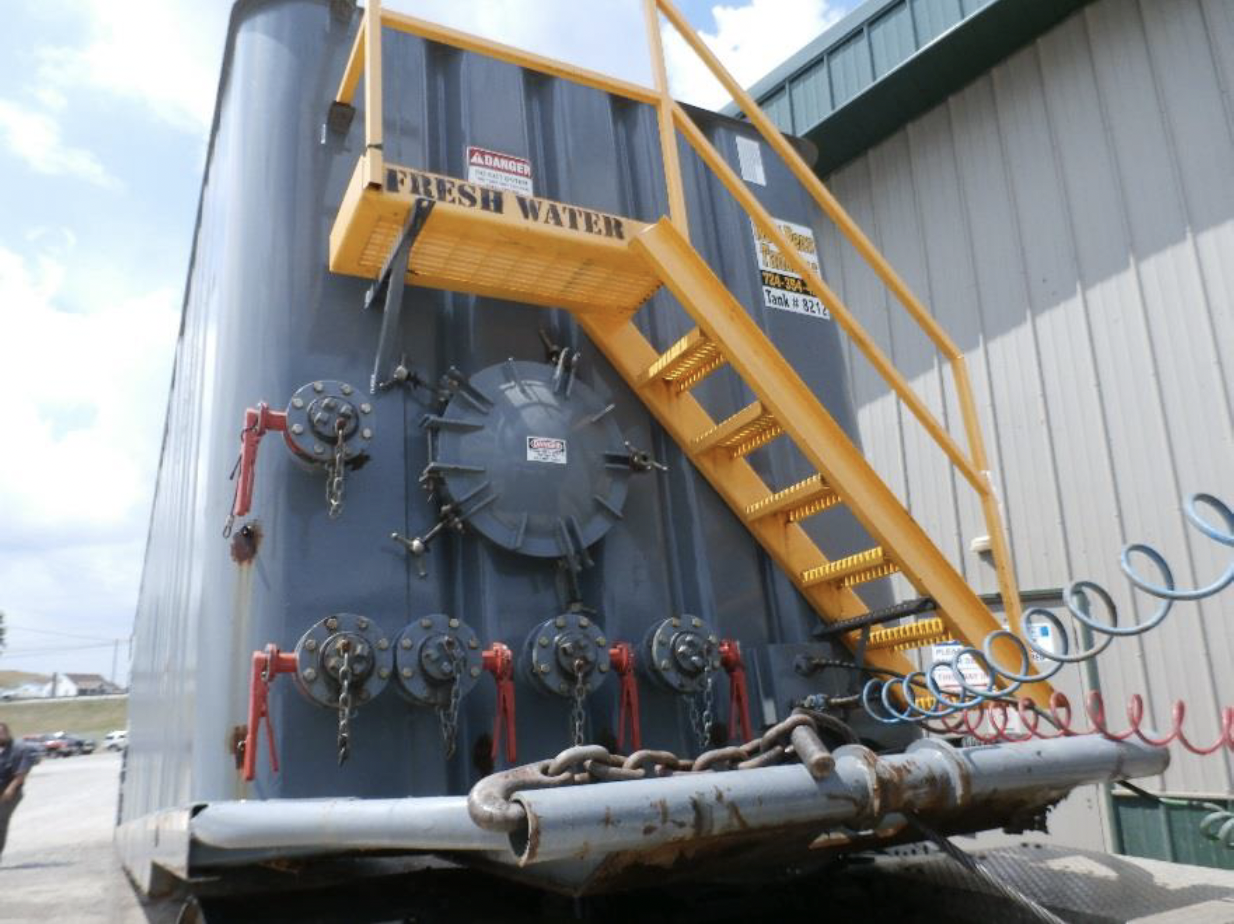 Tank Availability in Waynesburg, Williamsport and Shelocta
West Penn Tanks provides and maintains immediate frac tank needs through rental and purchase options. We haul them in, set them up, and maintain them. Just leave the details to us, including set-up and maintenance. Contact us for a full description of tank specifications and options.
Our inventory includes 300 Frac Tanks available for immediate sale and/or rental. The following identifies the four types available: 500 BBL tanks, 500 BBL Quickfill tanks, 500 BBL flowback tanks, and 400 BBL upright tanks complete with heat tubes and mixing jets.
Frac Tanks serve more than just the Oil and Gas Industry
While frac tanks, otherwise known as fixed axle storage tanks, primarily are used for liquid containment within the fracking process of the oil and gas industry, they can be useful in a number of other settings such as
general storage of sand
On-site storage of water or other liquids by a municipality
line flushing
dewatering, stormwater management, construction containment
fertilizer or manure storage
liquid storage in refineries
environmental remediation
backup fuel storage for shipyard
de-icing fluid storage at airports
Frac Tank Available
500 Barrel
400 BBL Upright
500 BBL Quickfill
500 BBL Flowback
Frac Tank Inquiries
Give us a call today to see what is available.