We Build Our Reputation Everyday
West Penn Energy Services provides quality pipeline and hauling services to the natural gas and energy industry. From transportation to laying pipe to welding and fabrication necessary to complete the project, hundreds of miles of pipeline have been completed throughout our nearly 15 years of business.
In 2007, Michael Zentz established West Penn Energy Services in Shelocta, PA. Over the years, the company has grown with an additional three locations in Pennsylvania and expanded into trucking with West Penn Heavy Haul. Today the company maintains over 100 employees, all focused on delivering a successful, completed project. Providing solutions through expertise, materials, and logistics, West Penn Energy Services offers customers a full suite of capabilities including transportation, equipment, fabrication, welding, launch pads, pipeline installation, compressor station construction, and more.
Additionally, West Penn Energy Services provides transparency with every project through documentation. Based on the work provided, this information could include a variety of items such as:
Field notes
Torque requirements
Welders' certification
Coating certification
X-Ray film
Equipment – annual inspections & maintenance
Piping specs
Hydrotest data
Heat maps
Weld maps
MTRs
JSA
Expertise
Delivers value through proven training processes that meet deadlines; prioritize safety; and maintain high project productivity
Manpower
With depth and experience, our crews have the training and knowledge to address any project
Equipment
Maintains a fleet of equipment ready to service a safe and productive job site
Our Record
Backed by 30 years of servicing the Appalachian Basin, West Penn Energy Services provides clients a productive, efficient, and safe job site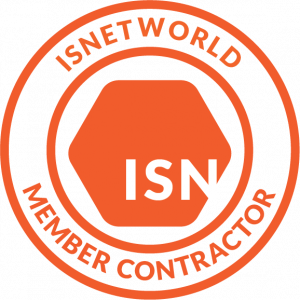 See How It Works For Us.
With a commitment to protecting the health and safety of employees, customers, contractors, and the environment, West Penn Energy Services has dedicated safety and environmental resources ensuring all projects are compliant and people are safe while serving the Marcellus/Utica Shale region.
Our Top Priority – Safety policies and procedures comply with ISNetworld Review & Verification Services guideline
Corporate Programs – Robust program including Veriforce Qualification, PEC Safeland USA Training, OSHA 10-hour oil/gas specific training, stop work procedures
Jobsite – West Penn Energy Services field audits, on-site JSA's
Safety Statistics – No recordable incidents since 2019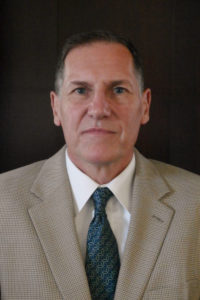 Leadership
Michael Zentz
Owner/CEO
As owner of West Penn Energy Services, Michael Zentz brings more than 30 years of industry know-how to your business. With his broad knowledge and diverse experience, Zentz has made the installation of over 150 miles of gathering lines ranging in size from 6 to 20 inches in diameter. These lines run throughout Pennsylvania, Eastern Ohio, and Northern West Virginia and, provide a route for Marcellus and Utica shale gas to move from well pads to transmission lines.